Websites Done Right
Paths of Life will design, produce and maintain your ministry website integrating multiple web based apps to improve your digital communication.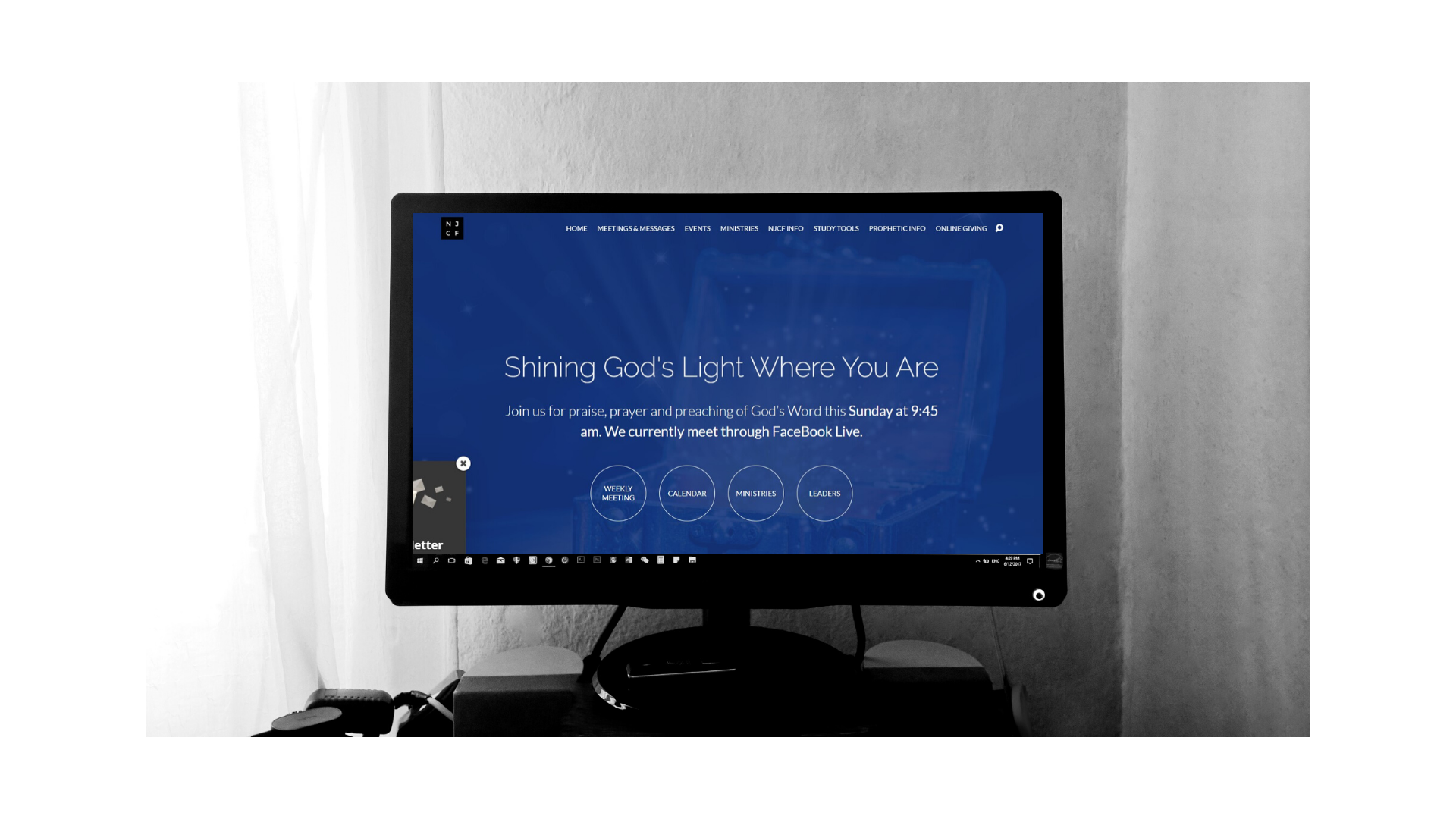 Paths of Life Solutions Communicate!
Paths of Life designs, produces and maintains a coast effective and strong set of site components empowering your message with both your congregation and your community!
Communication With Your Congregation
Regular text messaging, email newsletter lists, a digital bulletin with a strong, current community calendar helps you grow stronger.
Communication With Your Local Community
Accurately sharing who you are and serving your community strengthens your ties with your community.
Amplify Your Message!
Online sermons, topical teachings and online giving made easy and in person or web based small groups all serve to extend your reach.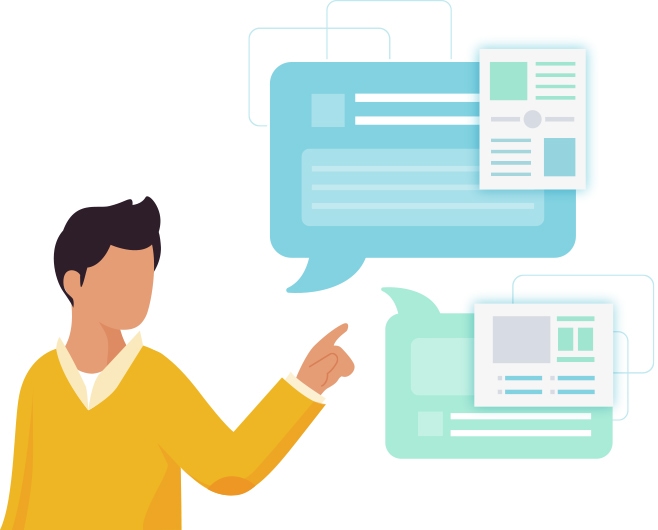 Build a Stronger Relationship with Your Congregation & Your Community
A strong online presence that consistently produces a clear message will strengthen the relationship with your congregation and your relationship with your community.