Paths of Life Business Website Service
Paths of Life will design, produce and maintain your website integrating multiple web based apps to improve your digital communication.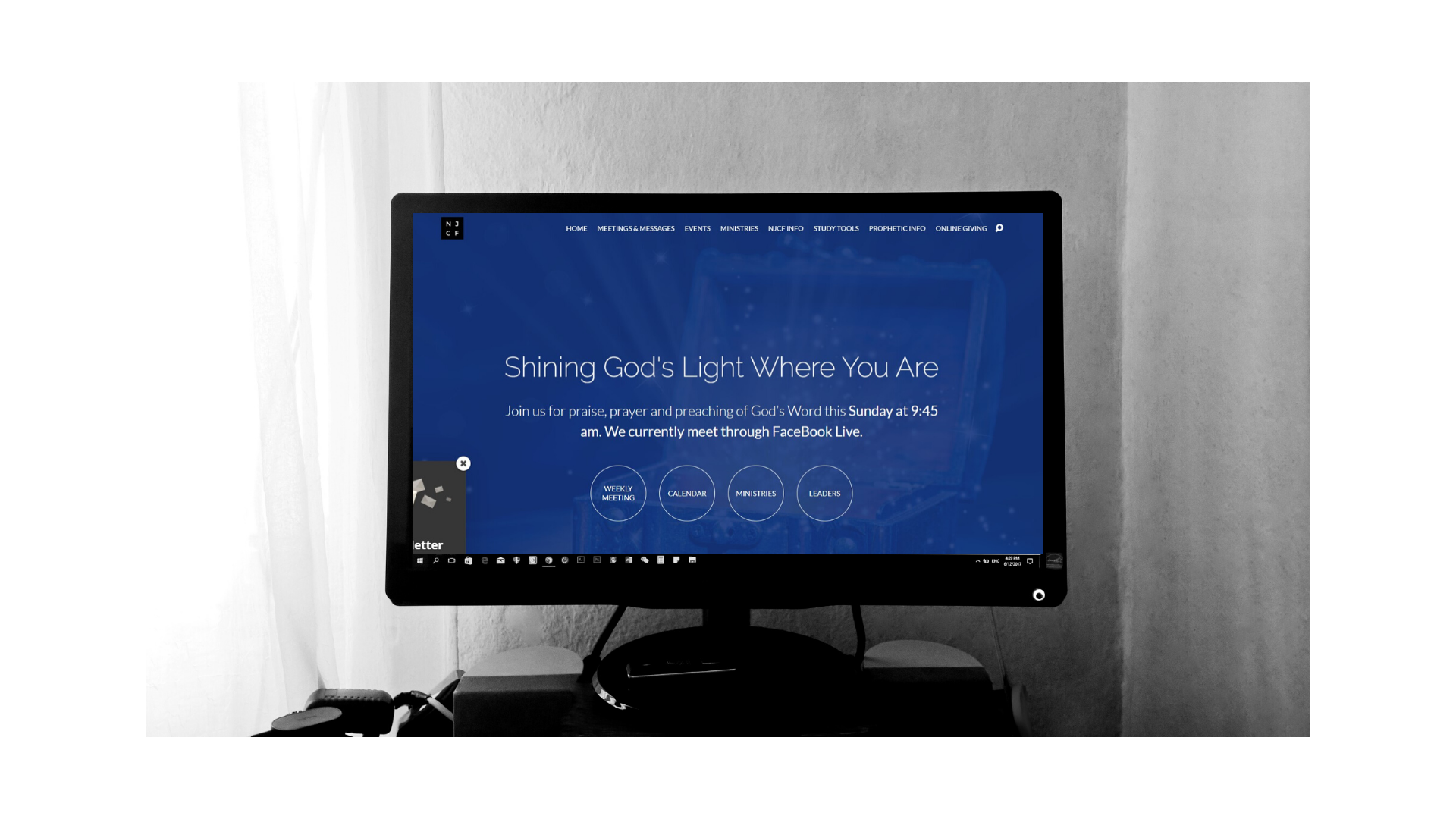 Paths of Life Solutions Communicate Better!
Paths of Life designs, produces and maintains a strong set of site components empowering better connection to your audience!
Communication With Your Audience
Regular text messaging, email newsletter lists, producing strong digital connection enabling a clear and powerful view your work.
Communication With Your Existing and Potential Customers
Accurately sharing who you are and what you offer strengthens your ties with existing and potential customers.
Amplify Your Message!
Video, audio & text based testimonials of your customers makes it easier to share your message and extend your reach.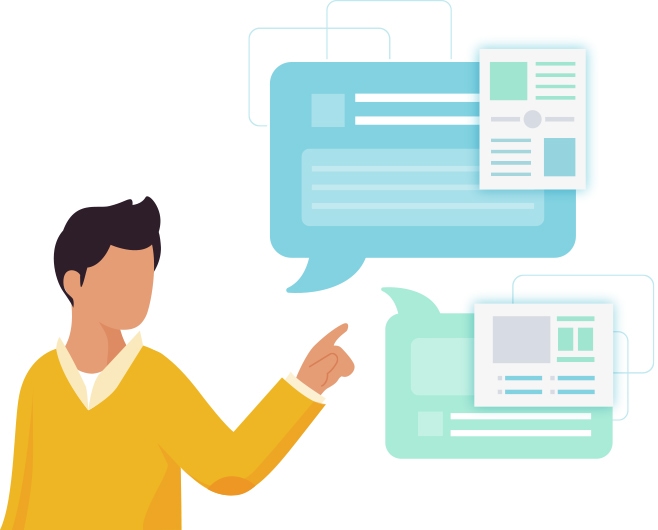 Build a Stronger Relationship with Your Customer Base and Prospects
A strong online presence that consistently produces a clear message will strengthen the relationship with your customers and your relationship with your prospective customers.